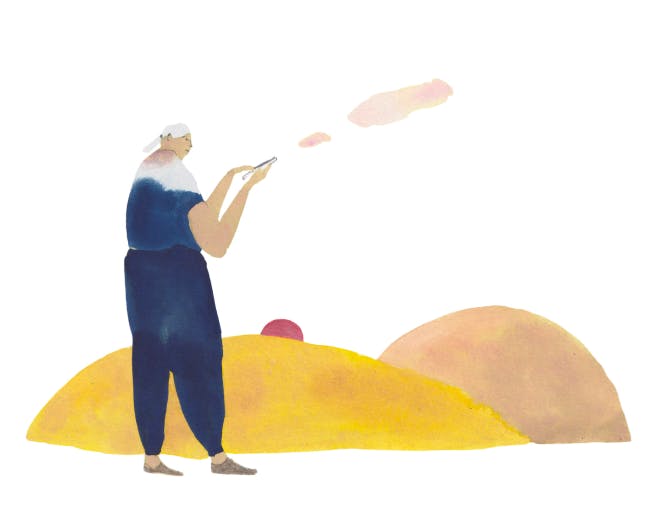 This very popular plan provides a cremation and service at an affordable price; at any crematorium of your choosing. The day and time of the service is agreed with family, so it is on a day and time that is convenient for them.
The coffin is transported to the crematorium so it is there ready for when friends and family arrive for the service which can be religious or non-religious.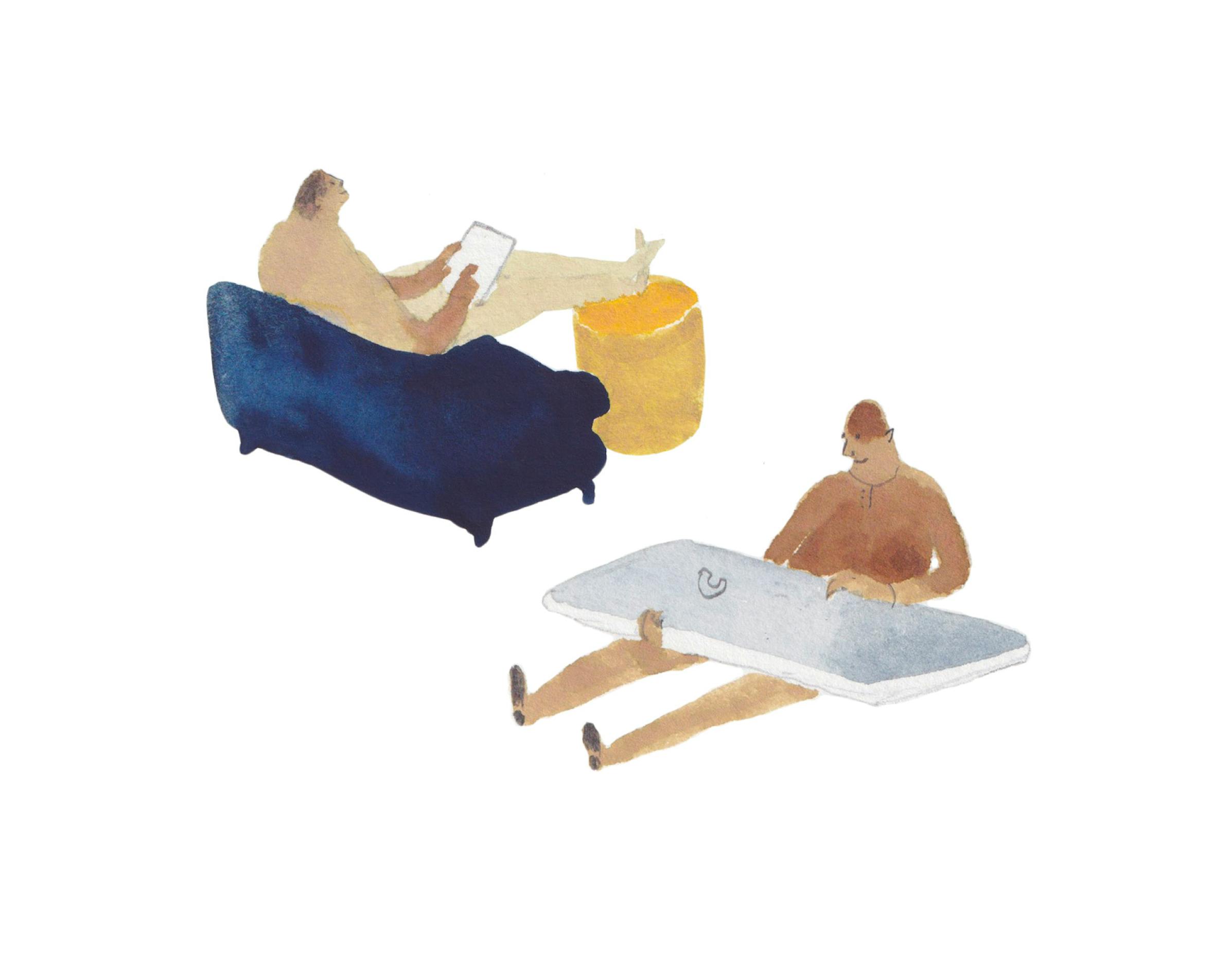 The Bluebell plan does not include an officiant to conduct the service and is a suitable alternative for those who wish to provide their own officiant to conduct the service at the crematorium.
The Bluebell covers cremation fees and government charge for medical certification (when applicable).